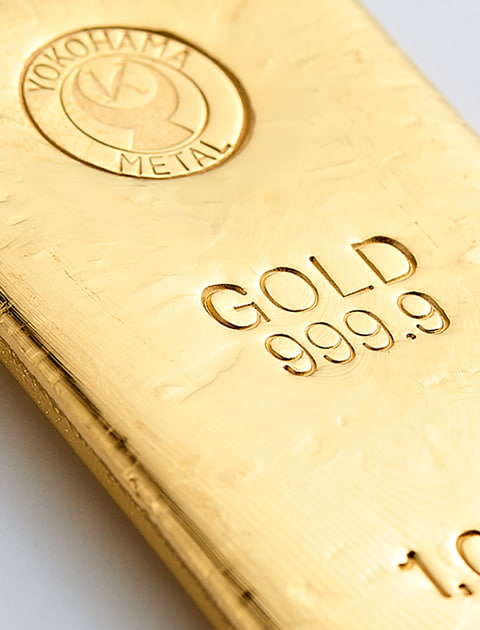 As a pioneer in precious metal refining,
we meet diverse recycling needs.
The Yokohama Metal Group refines gold, silver and other precious metals while also providing related services including dental-materials recycling, environmental recycling and monthly gold savings.
Inquiry
Feel free to contact us with any questions.
Click here for inquiries.