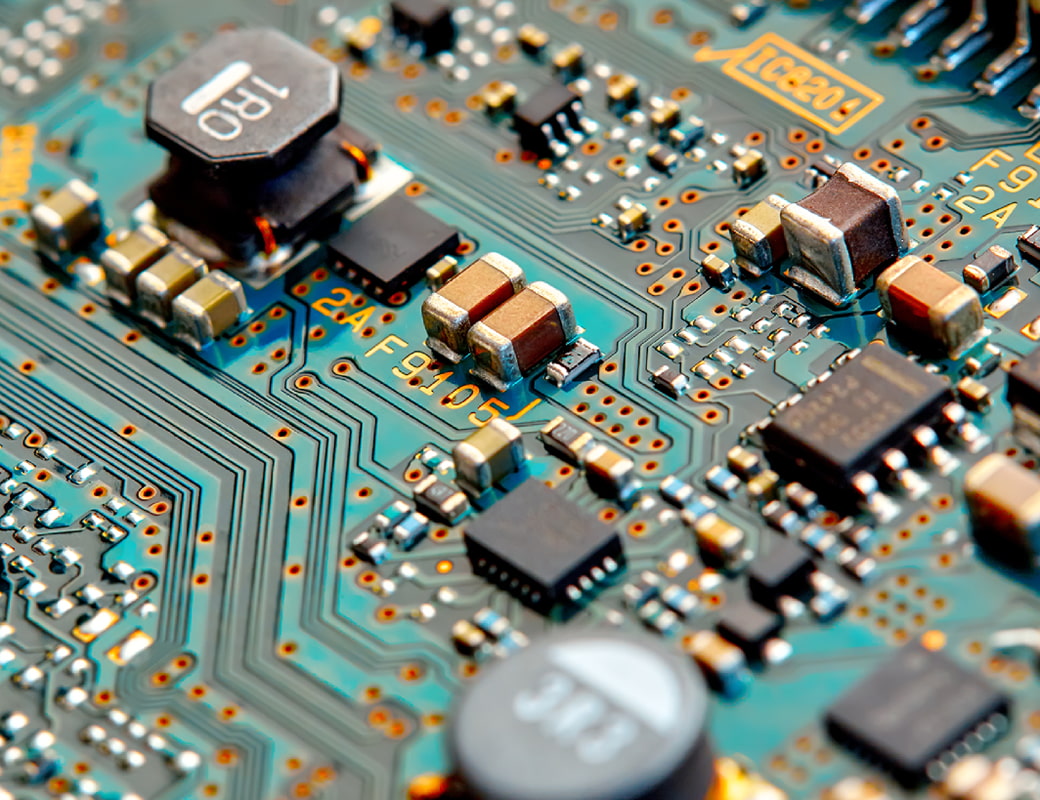 The Yokohama Metal Group refines
gold, silver and other precious metals.
From precious-metal scrap to rare metals, leave it to us!
We provide end-to-end coordination of rare-metals refining and recovery of precious-metal scrap containing Au, Pt, Pd and Ag.
Please contact us for more information.
Refined and recovered product examples
Gold-plated parts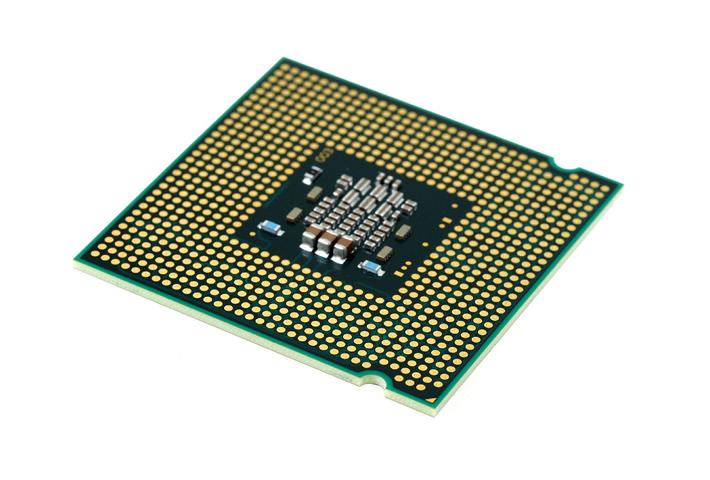 Mounted and printed circuit boards
Gold-plated connectors
Other recovered
products
Precious-metal wires, plates, sheets,
claddings and brazing filler metal
Deposition scrap
Chip-resistor scrap
Precious-metal paste
Precious-metal powder
Clad materials
Target materials
Waste-cloth scraps
Rare metals and rare earths
Gold- and silver-plating scrap
Electronic materials, ICs
Thermocouples
Plated flexible circuit boards
Others
Transaction Flow
1. Quotation Process (2~3 weeks)

2. Payment Flow (return of bullion) (1~2 months)

Inquiry
Feel free to contact us with any questions.
Click here for inquiries.