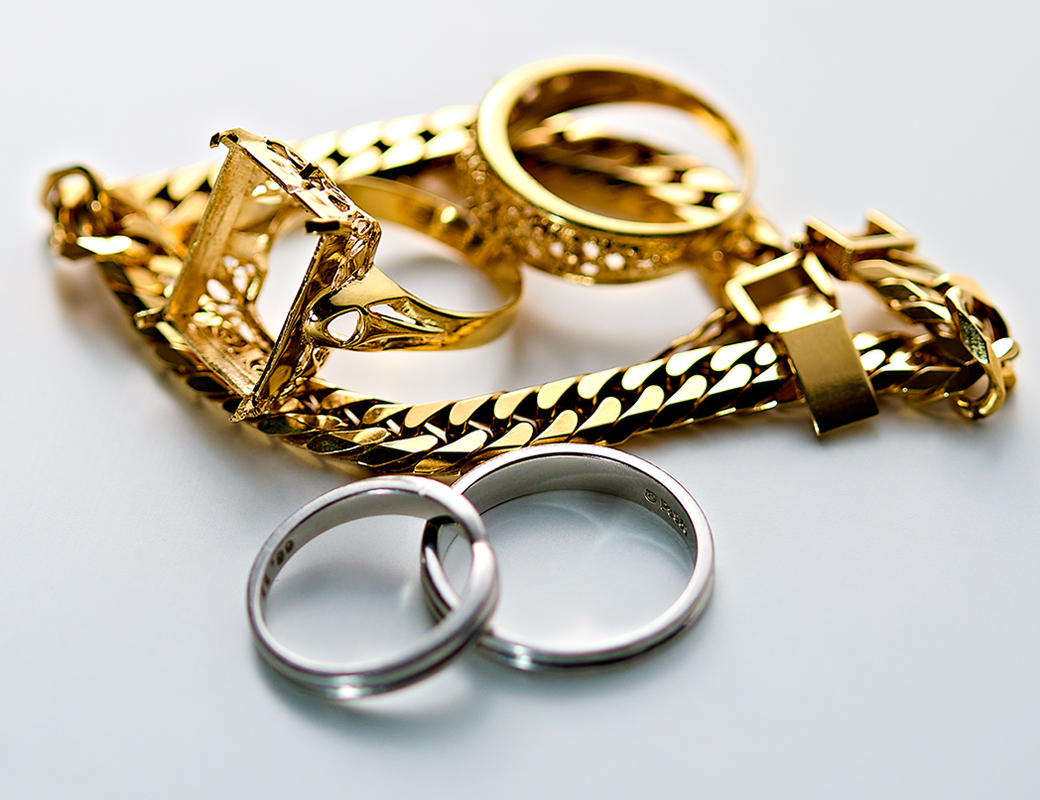 Refinement Analysis
With years of experience and advanced technology,
we provide strict, accurate analysis.
We use state-of-the-art instruments and equipment in order to report extremely accurate analytical results.
Using our advanced technology over many years, we have earned a solid reputation for refining and analyzing precious metals, and our objective is the complete recovery of precious metals.
Main Analytes
Buffing powder (ex., rubber, Leutor, glove, paper, chocolate, carpet)
Ground metal (ex., product scraps, shavings, grinding dust, file dust
Cleaning liquid, sludge, dirty mud, hand-washing water
Electrolytic solution (cyanide, non-cyanide), electrolytic sludge
Rhodium-plating waste liquid
Glasses scrap
Ion-exchange resin (electrolytic polishing)
Others
*It usually takes 15 working days for us to process each lot. Please notify us if you are in a hurry.
* Recovery of precious metals and sales are limited to Japan.
Refinement Analysis
Work Flow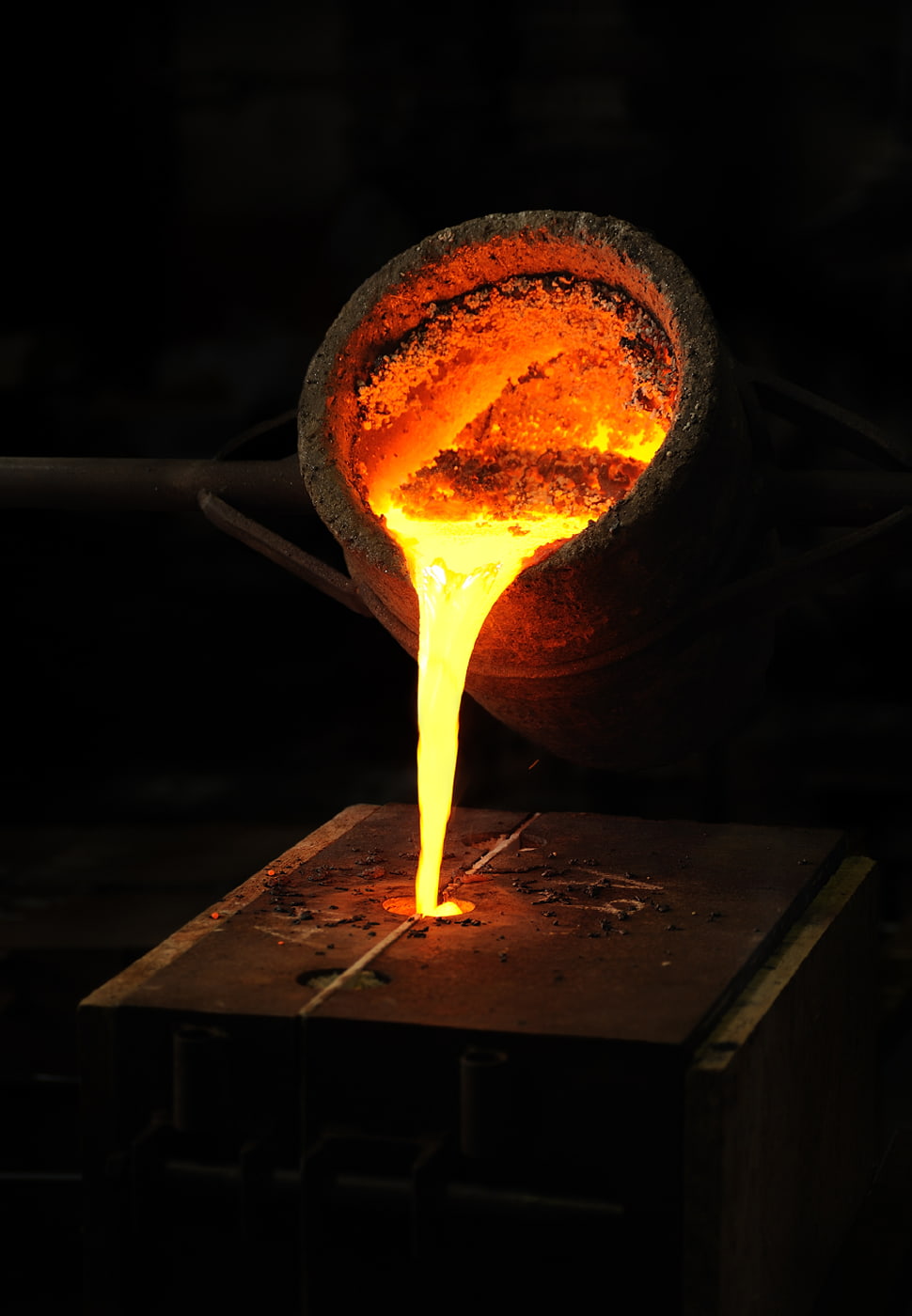 1. Materials acceptance

By drop-in, shipment or pick-up,
we will accept purified recovered materials
2. Calcination and crushing

We check and weigh the contents of purified recovered materials, and conduct calcination.
3. Dissolution and analysis

After pretreatment, we dissolve and analyze the purified recovered material, then we measure the contents of each precious metal.
4. Purification

Using our state-of-the-art analytical equipment and years of expertise, we use the dissolved precious-metal solution to refine high-purity precious metals.
5. Results reporting

We report the results of precious-metal analysis to our customers and return or purchase the bullion according to customers' request.
Standard Rhodium-plating Solution
Standard Rhodium-plating Solution
Our rhodium-plating solution fully reveals rhodium's properties using electrodeposits that are dense, hard and have a high white luster, resulting in a processed finish with the elegance and depth of luster found in traditional European jewelry. Easy to use and to handle, this solution is very popular among brand-name manufacturers.
| | |
| --- | --- |
| Content | 2g/L・1g/500cc・5g/100cc |
*Since the market price for rhodium fluctuates, contact us for up-to-date pricing.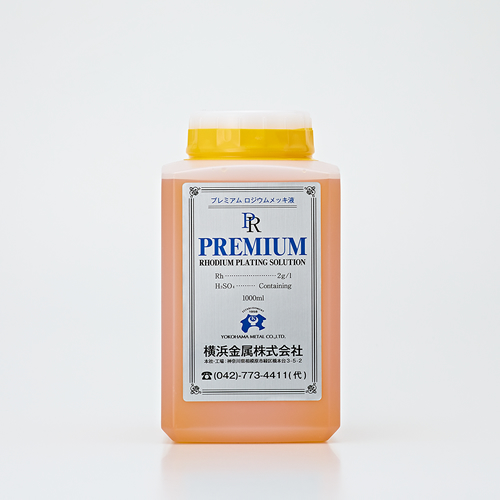 Premium Rhodium-plating Solution
In response to client requests for a rhodium-plating-solution that provides an even whiter, shinier finish than our standard one, we have developed the "Premium Rhodium-plating Solution." Easy to use and to handle, it is popular for decorative items that require a higher grade of white luster and the price is more reasonable than other plating solutions.
*Since the market price for rhodium fluctuates, contact us for up-to-date pricing.
Processing costs for reclamation and return
Return process after regeneration (2g/L) Example
*Contact us for up-to-date plating-solutions pricing on (2g/1L).
*Rhodium market price fluctuates.
Inquiry
Feel free to contact us with any questions.
Click here for inquiries.